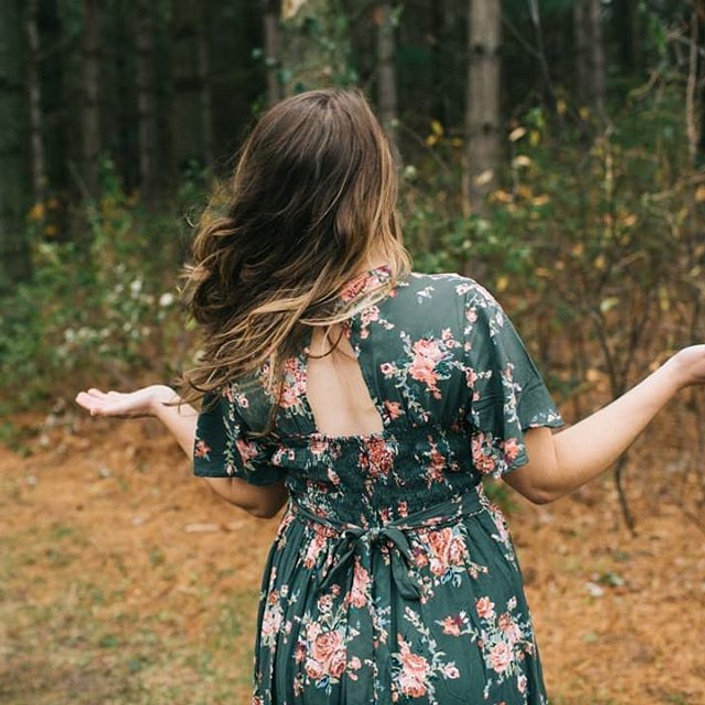 Come Home to Your Body Academy
Intuitive Eating, Soulful Health Coaching, Lessening Perfectionism, People-Pleasing & Emotional Eating.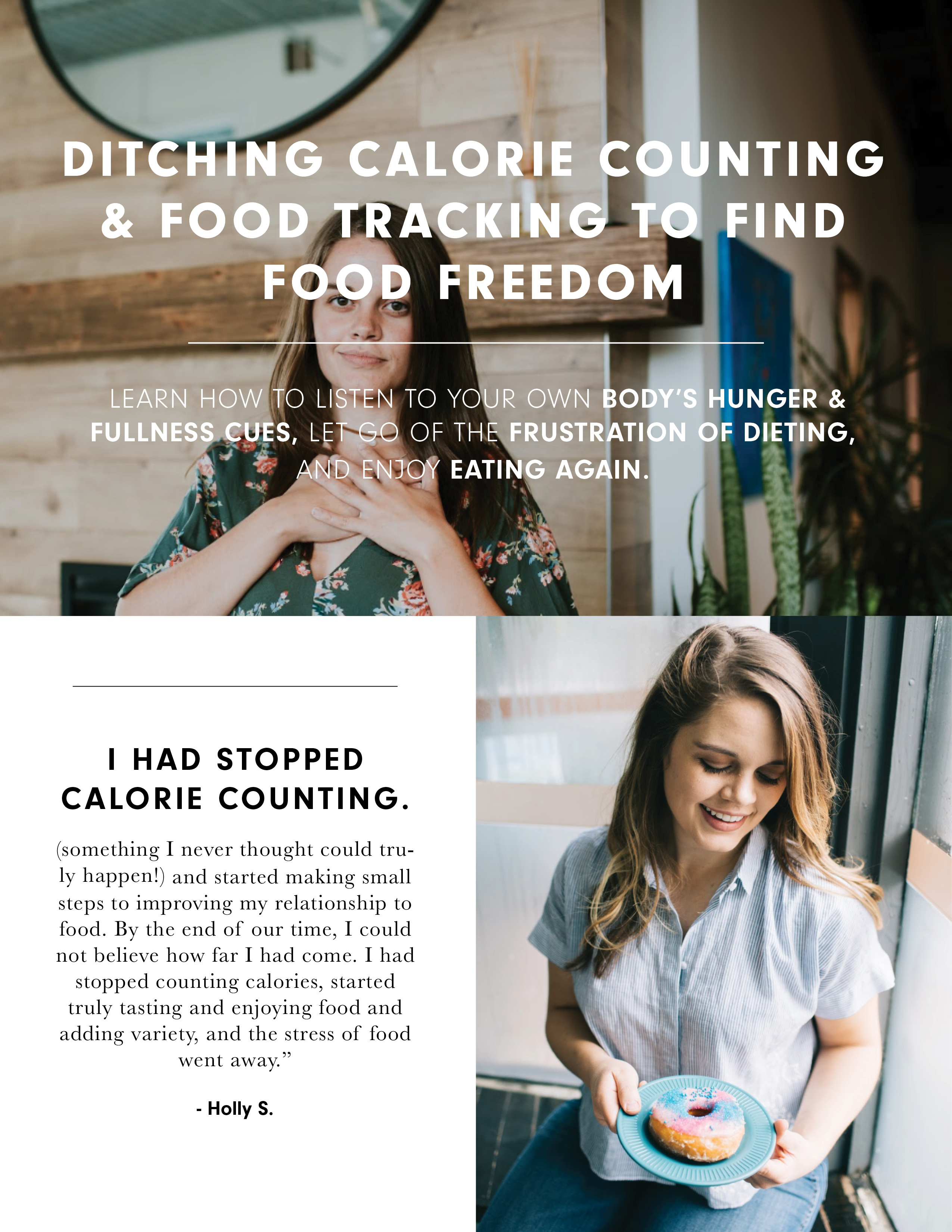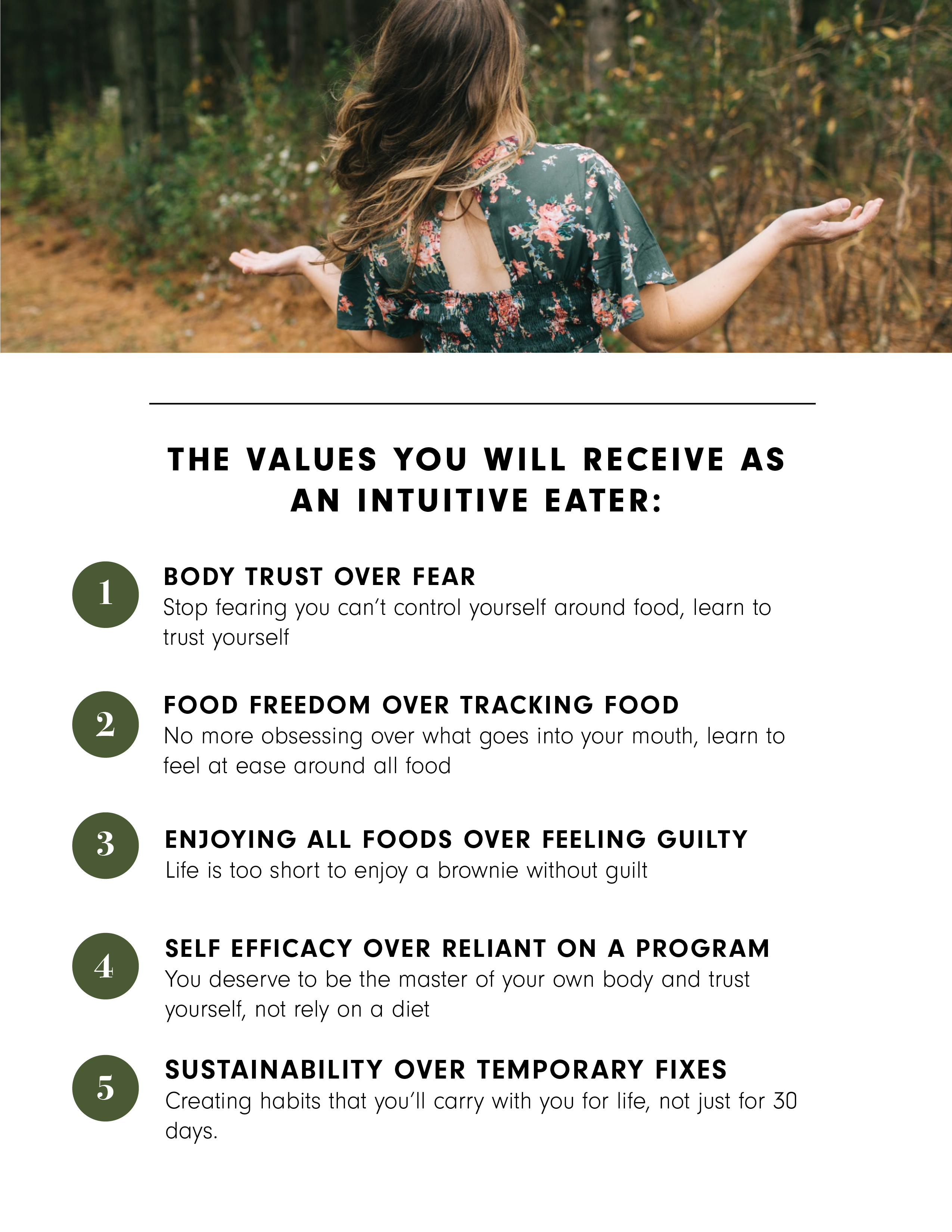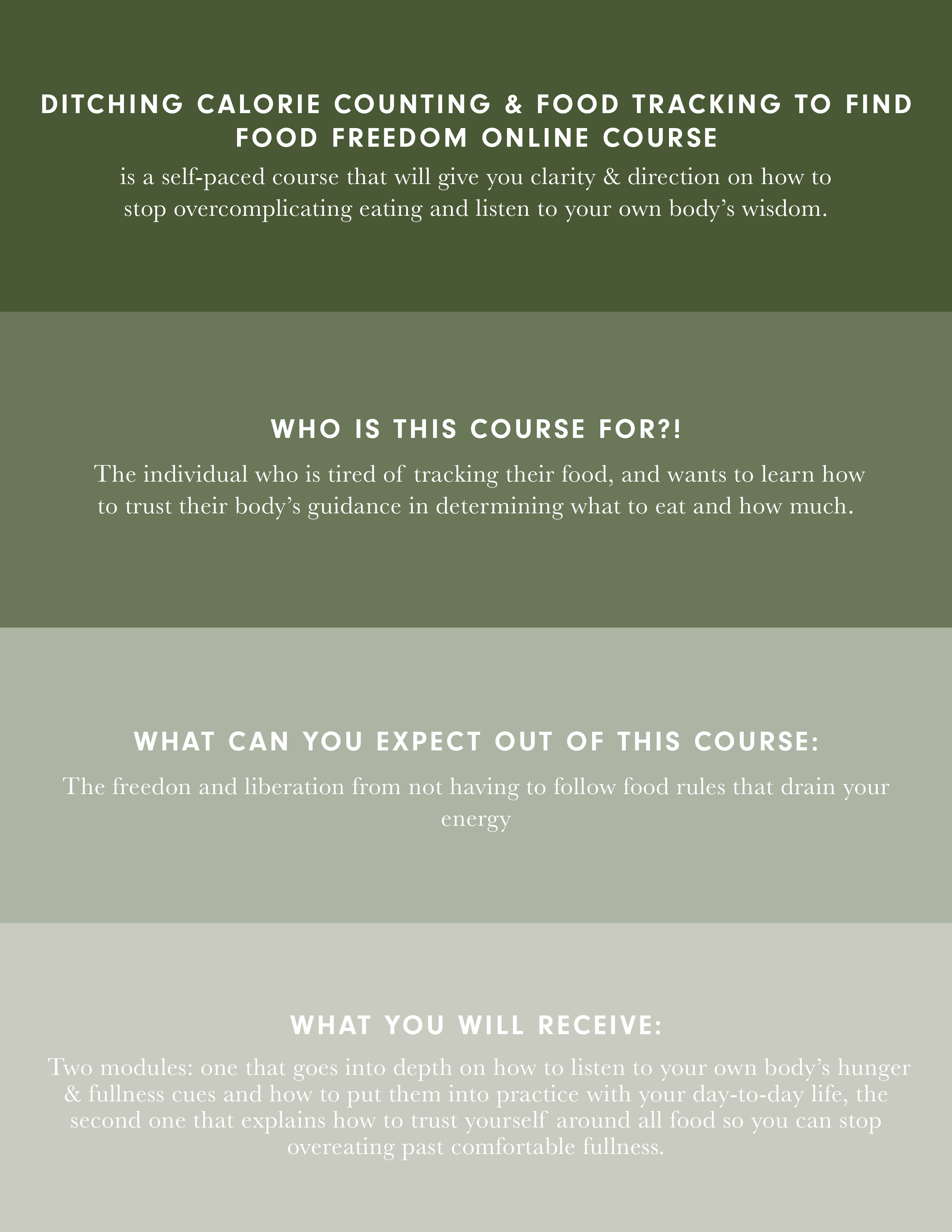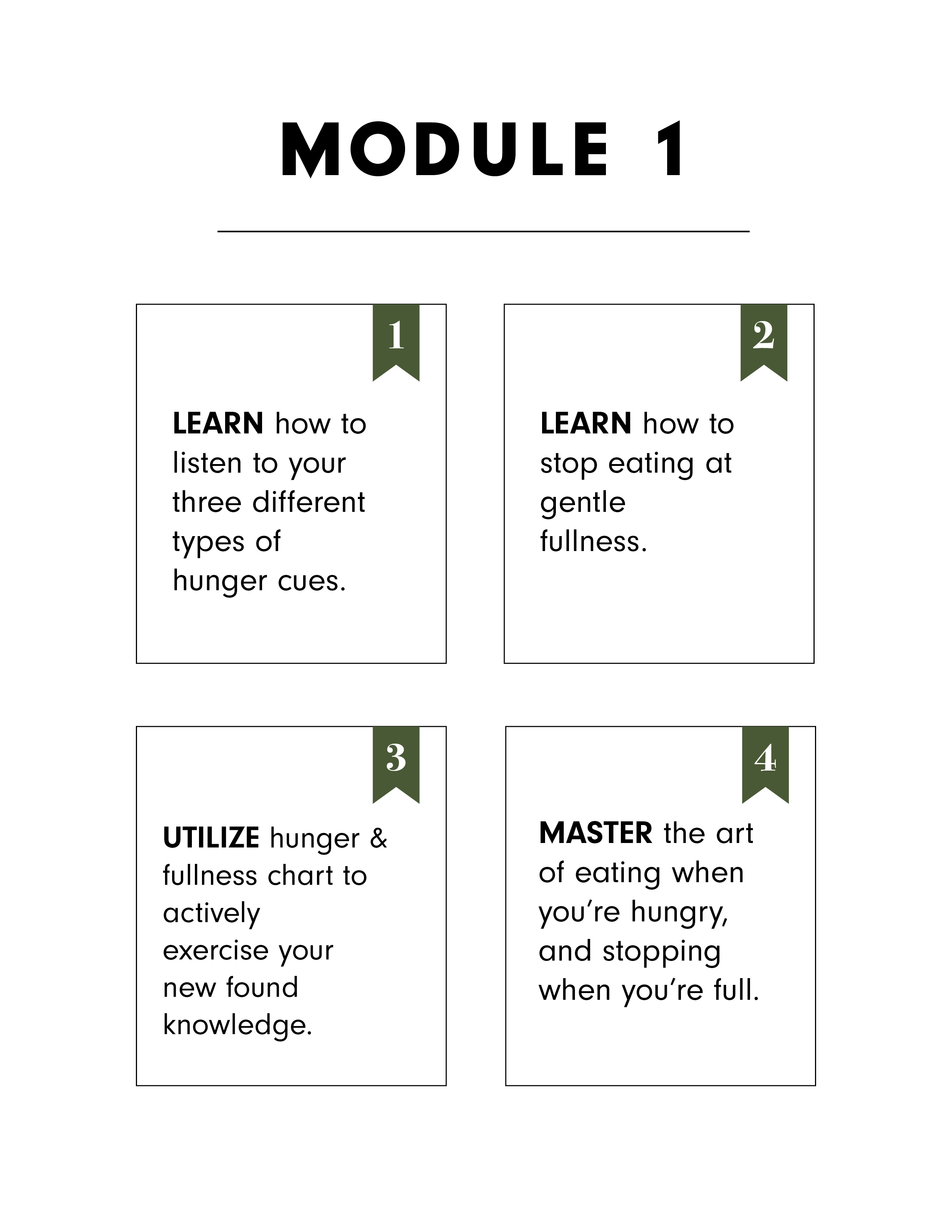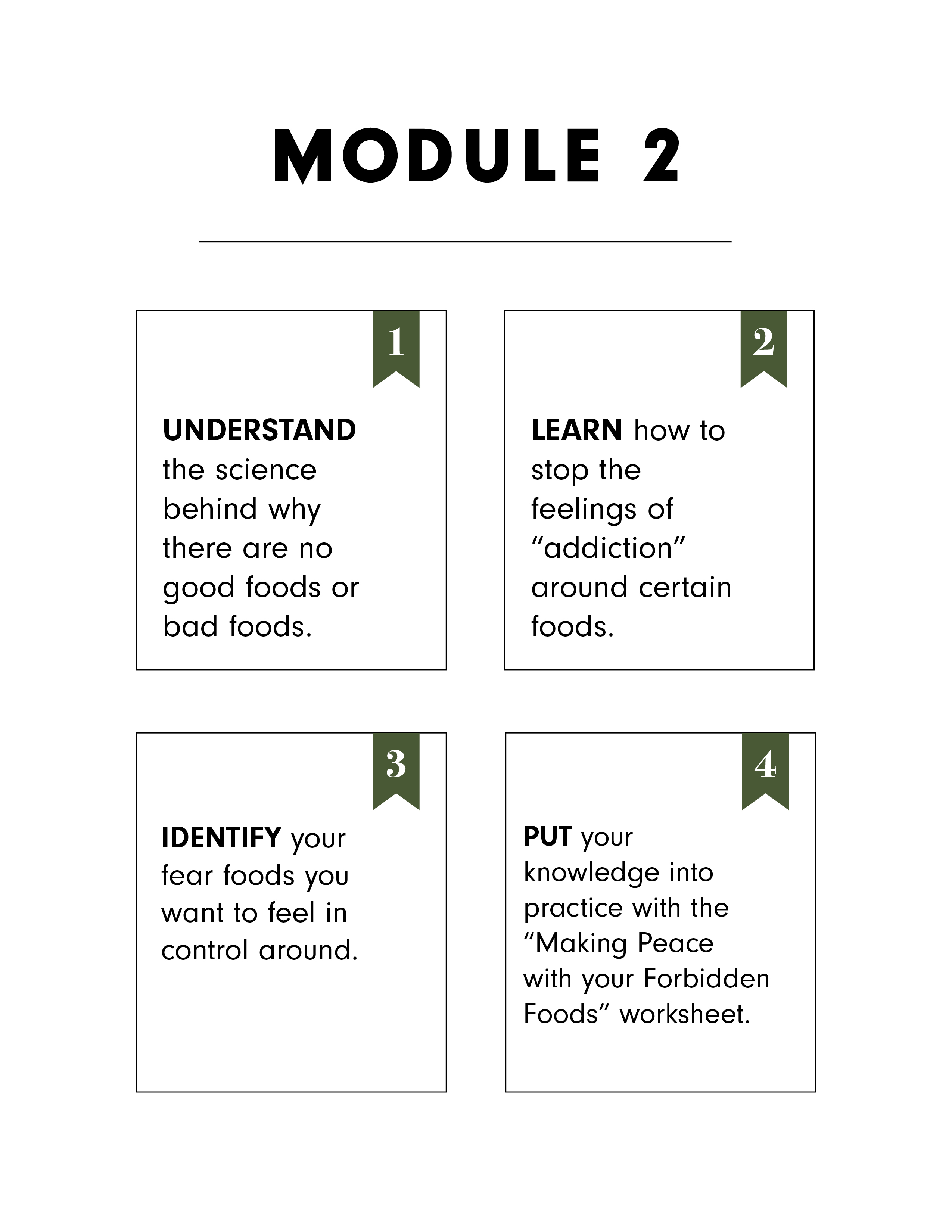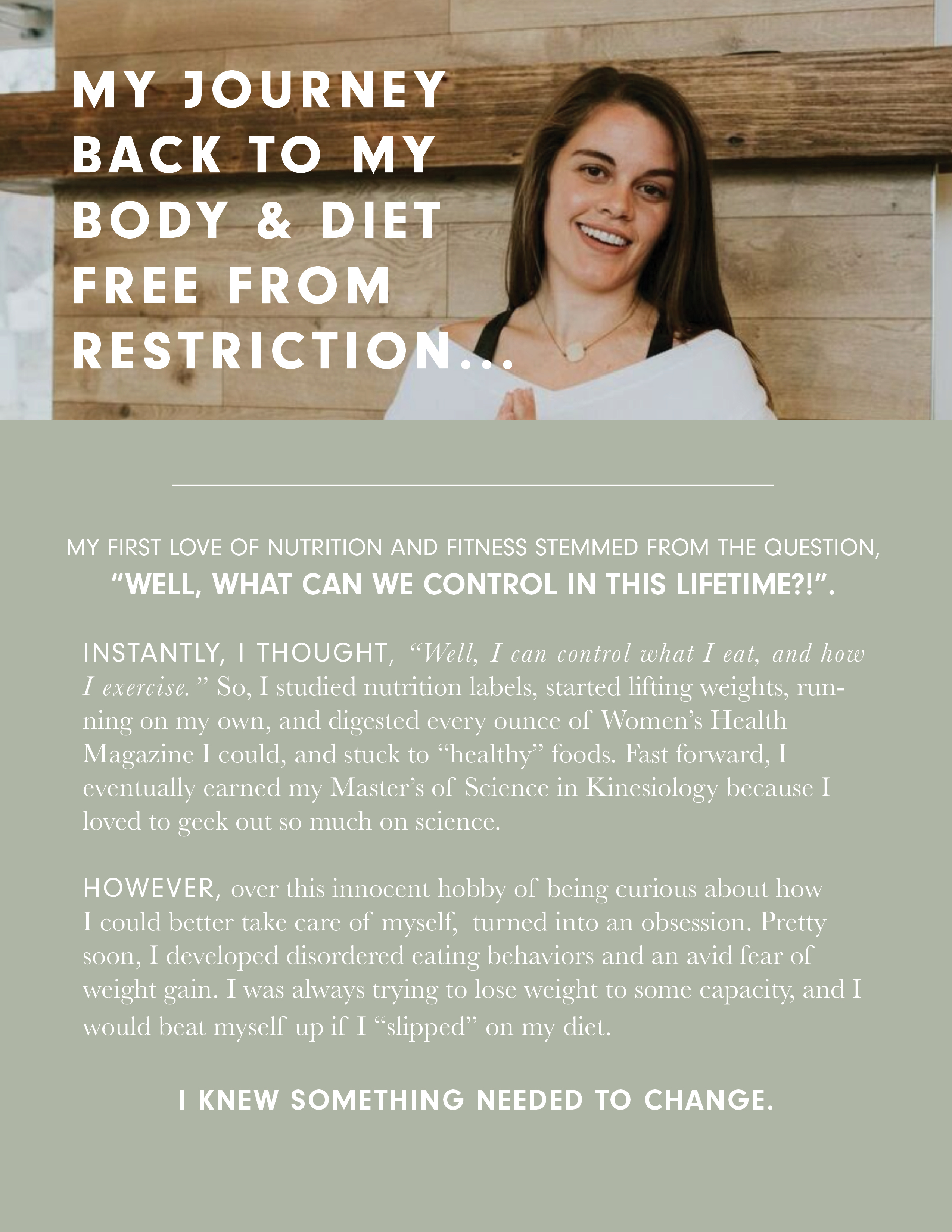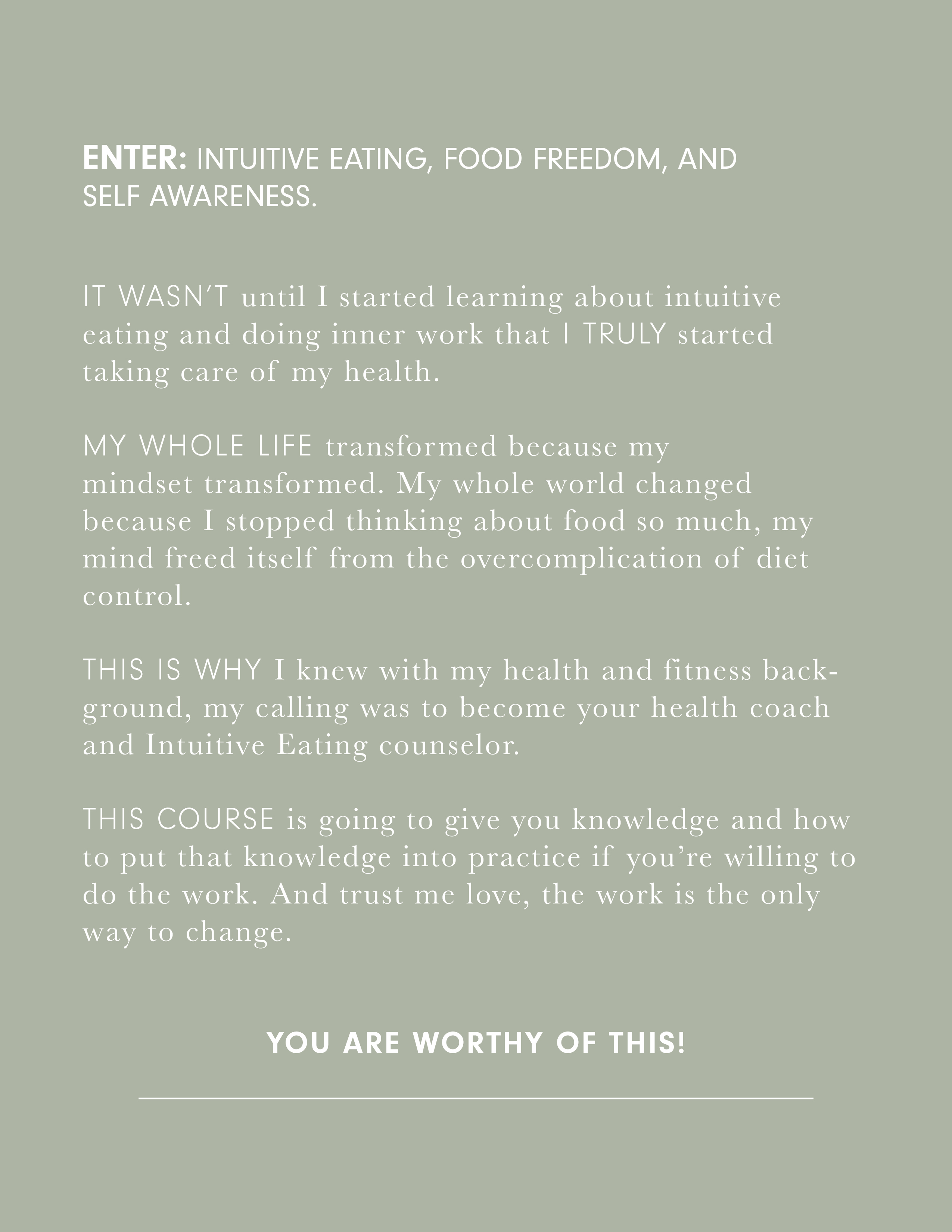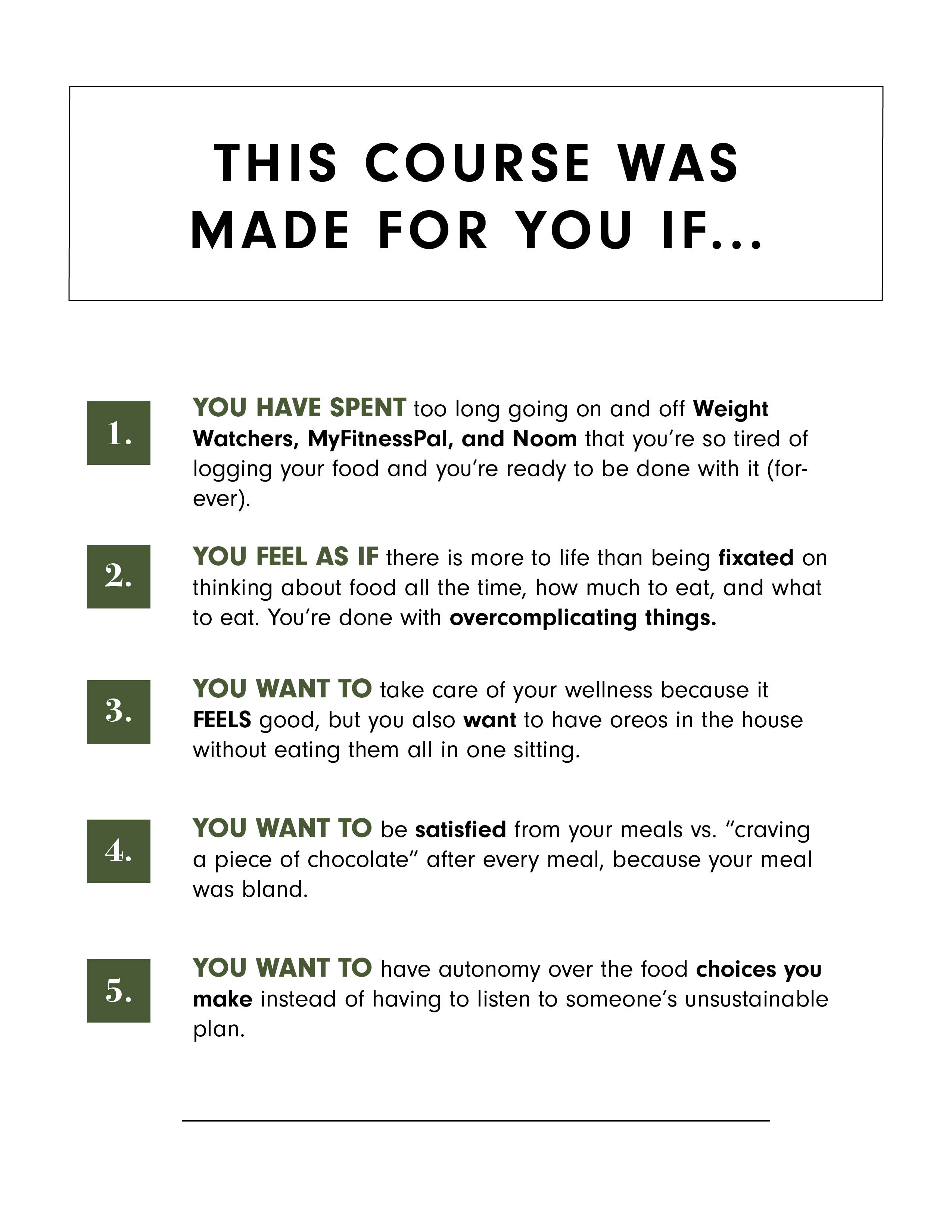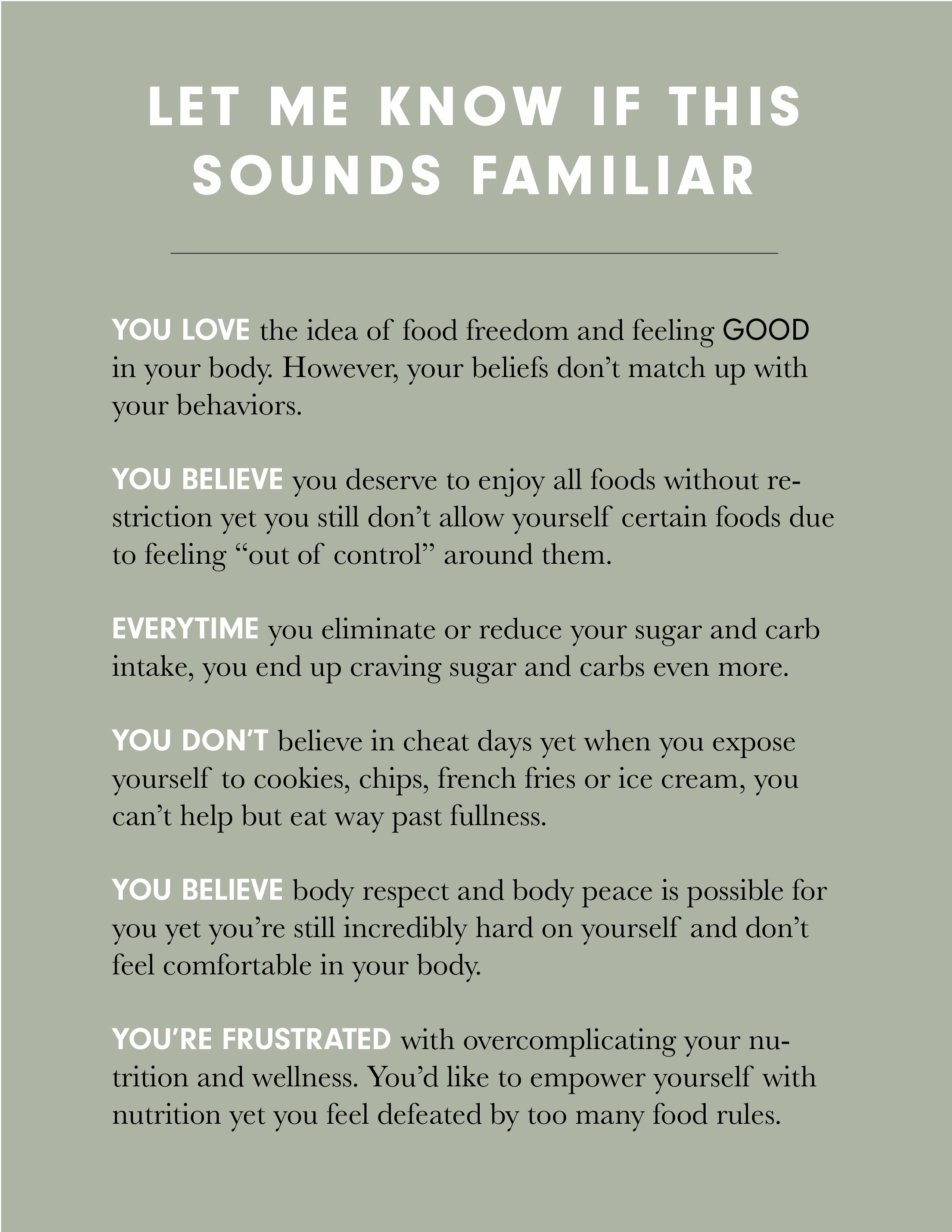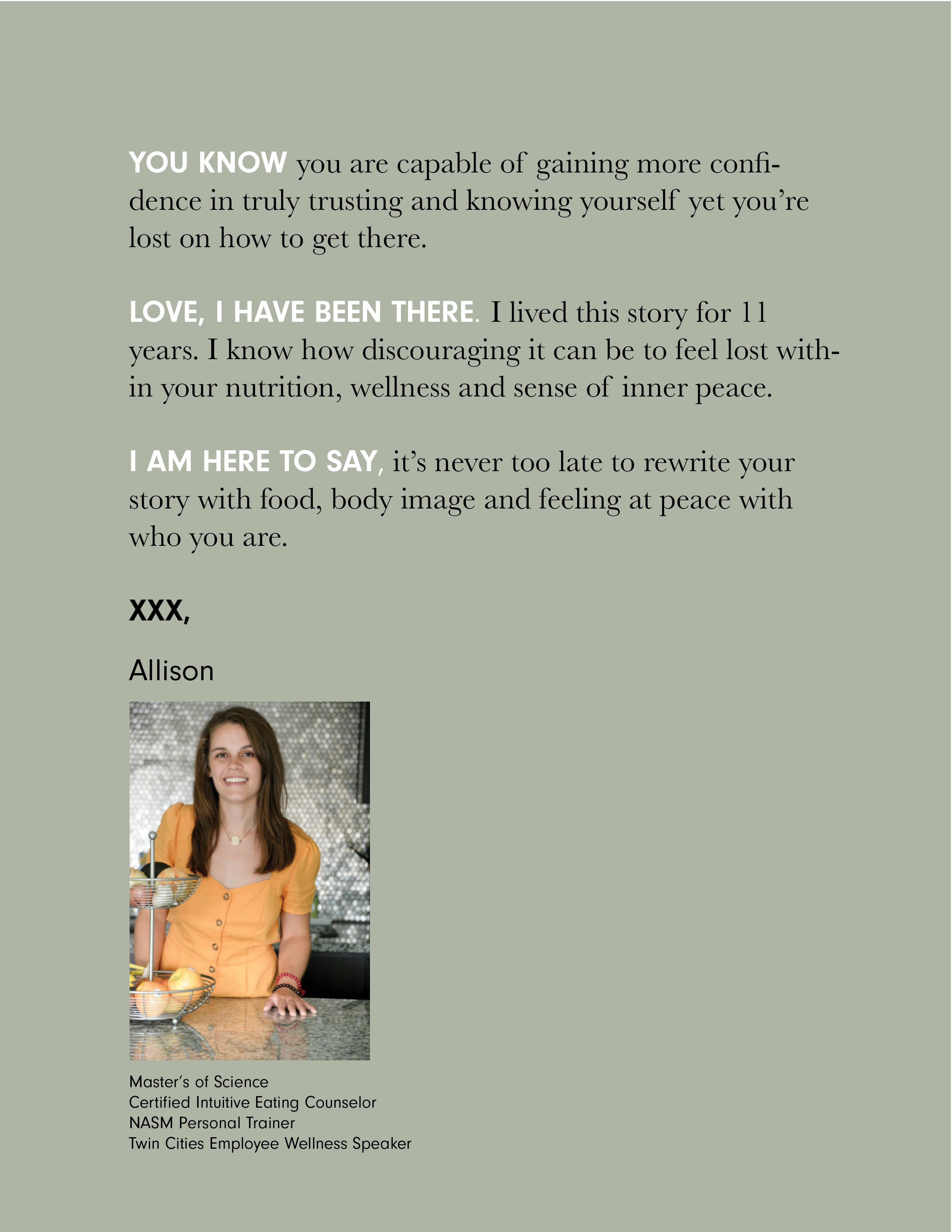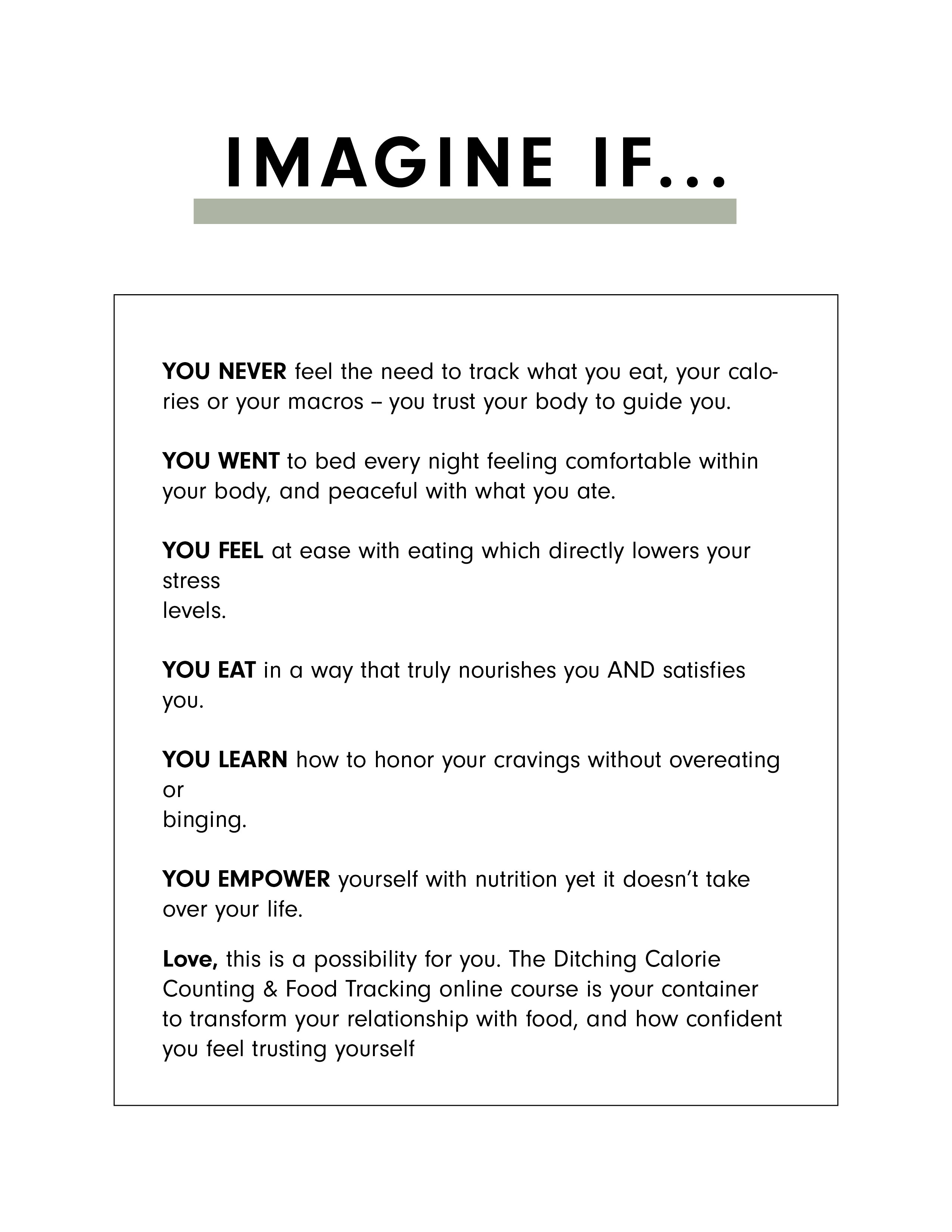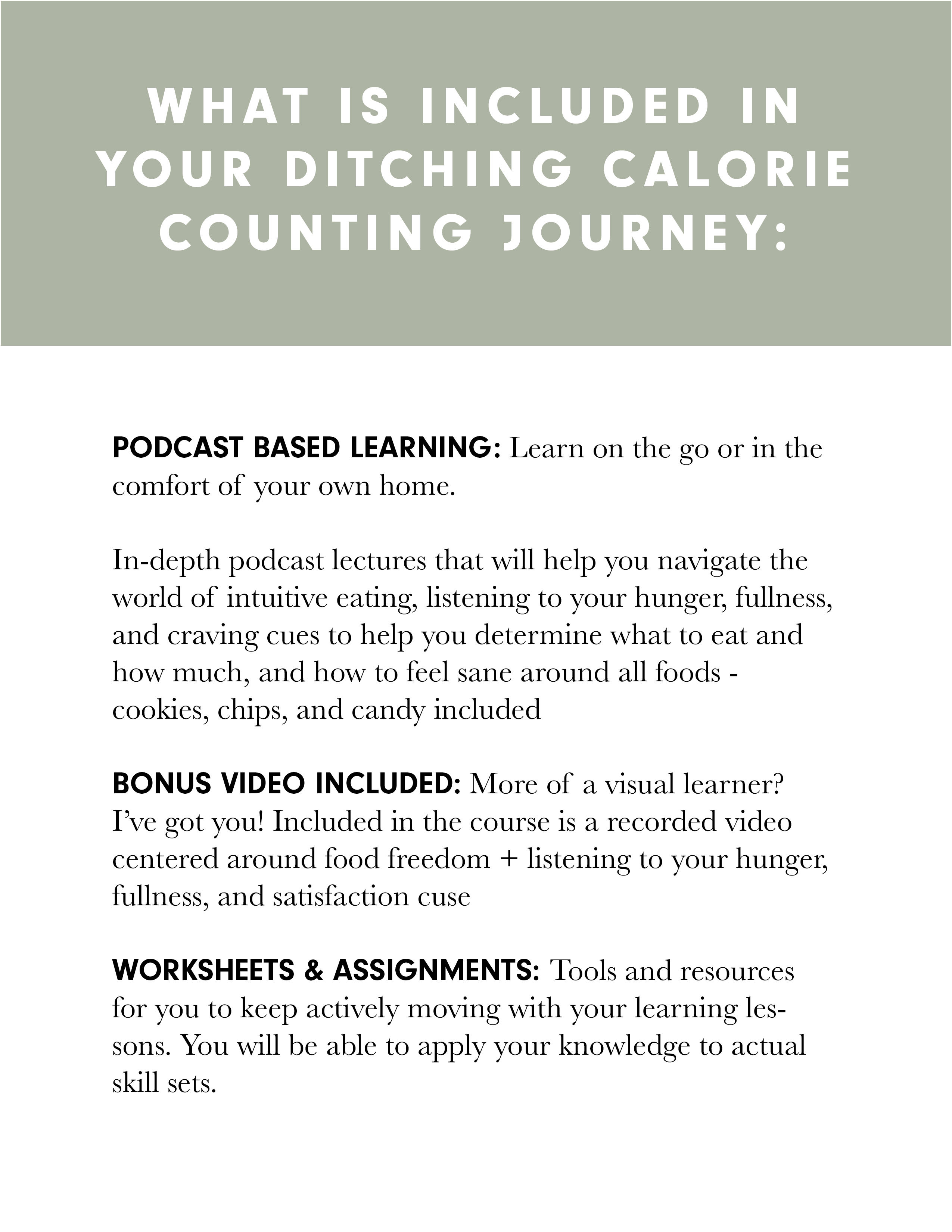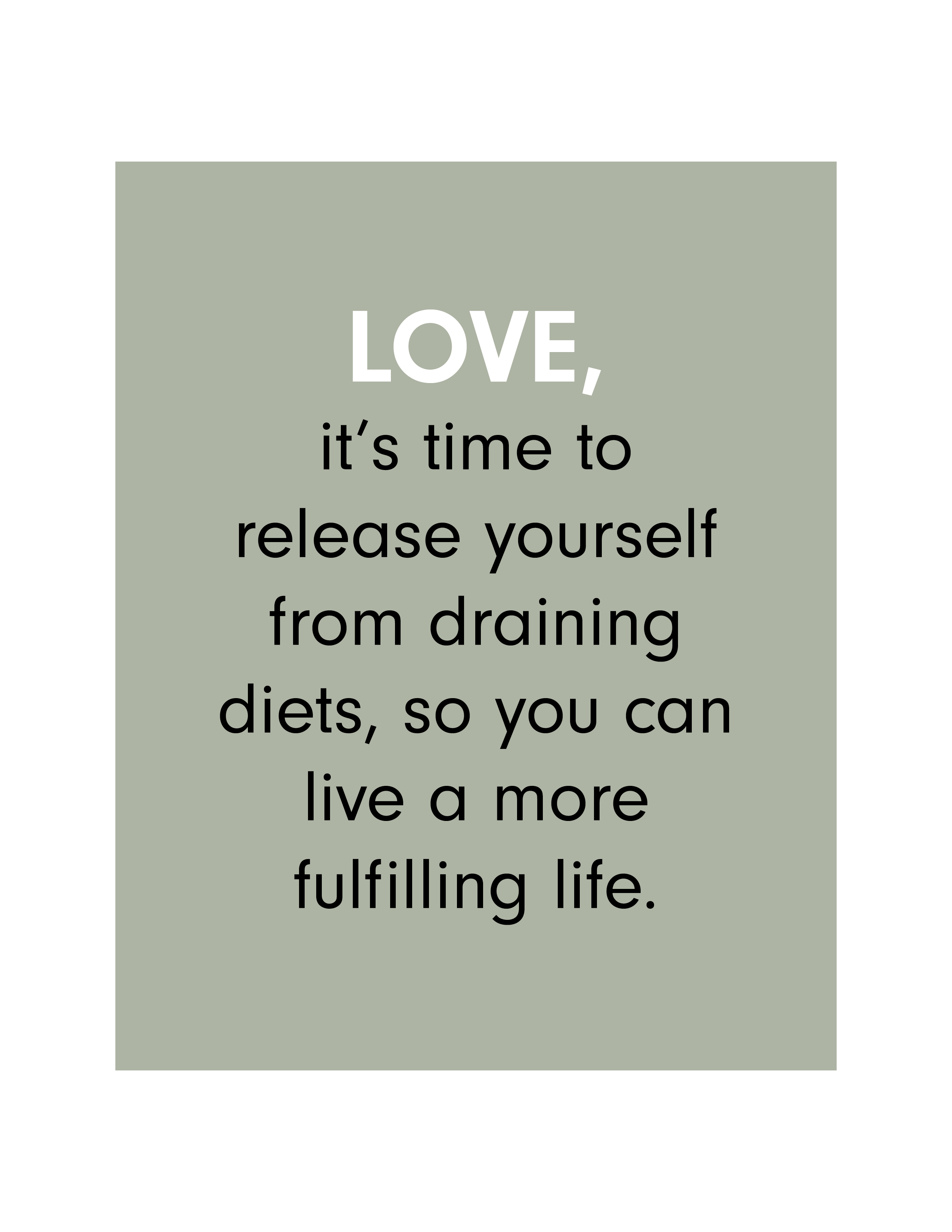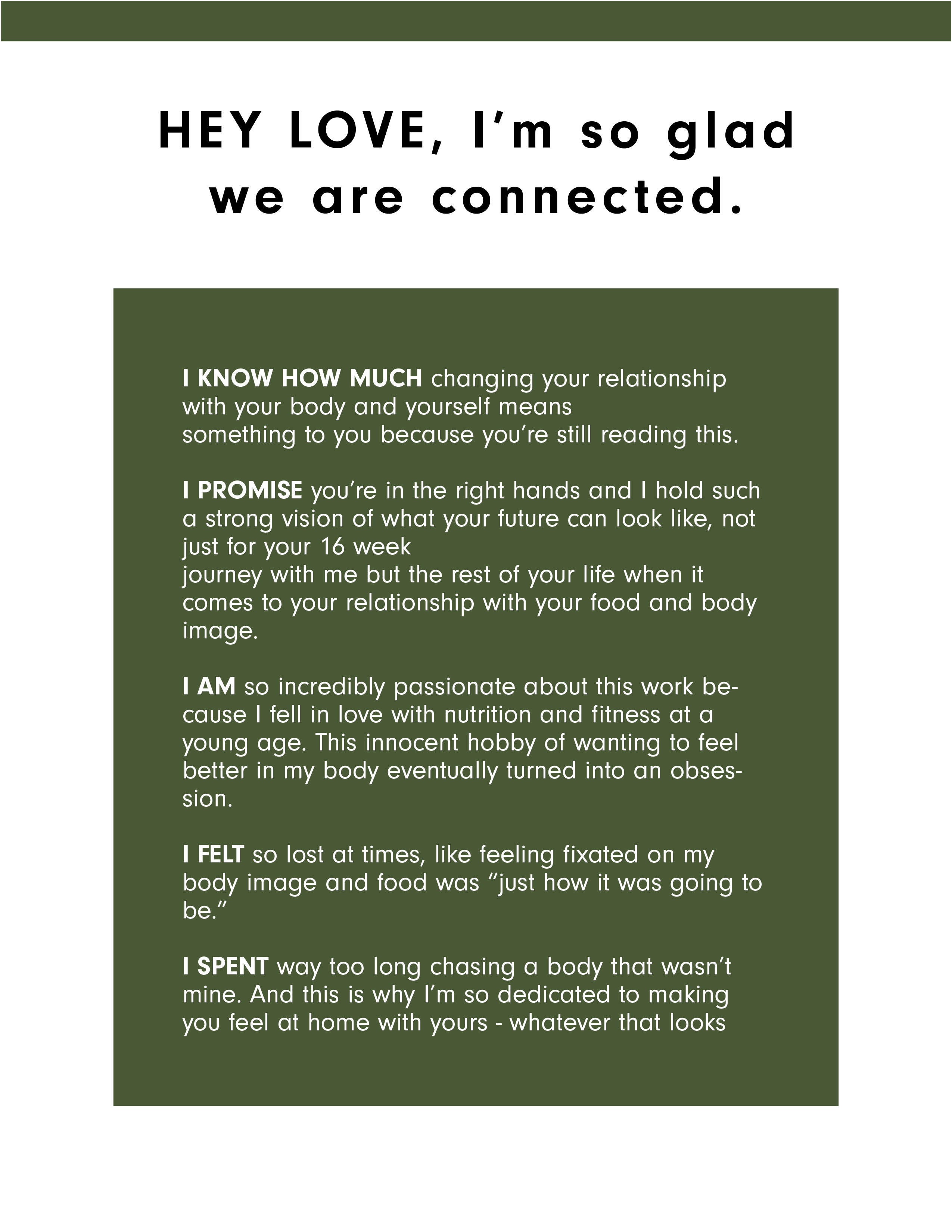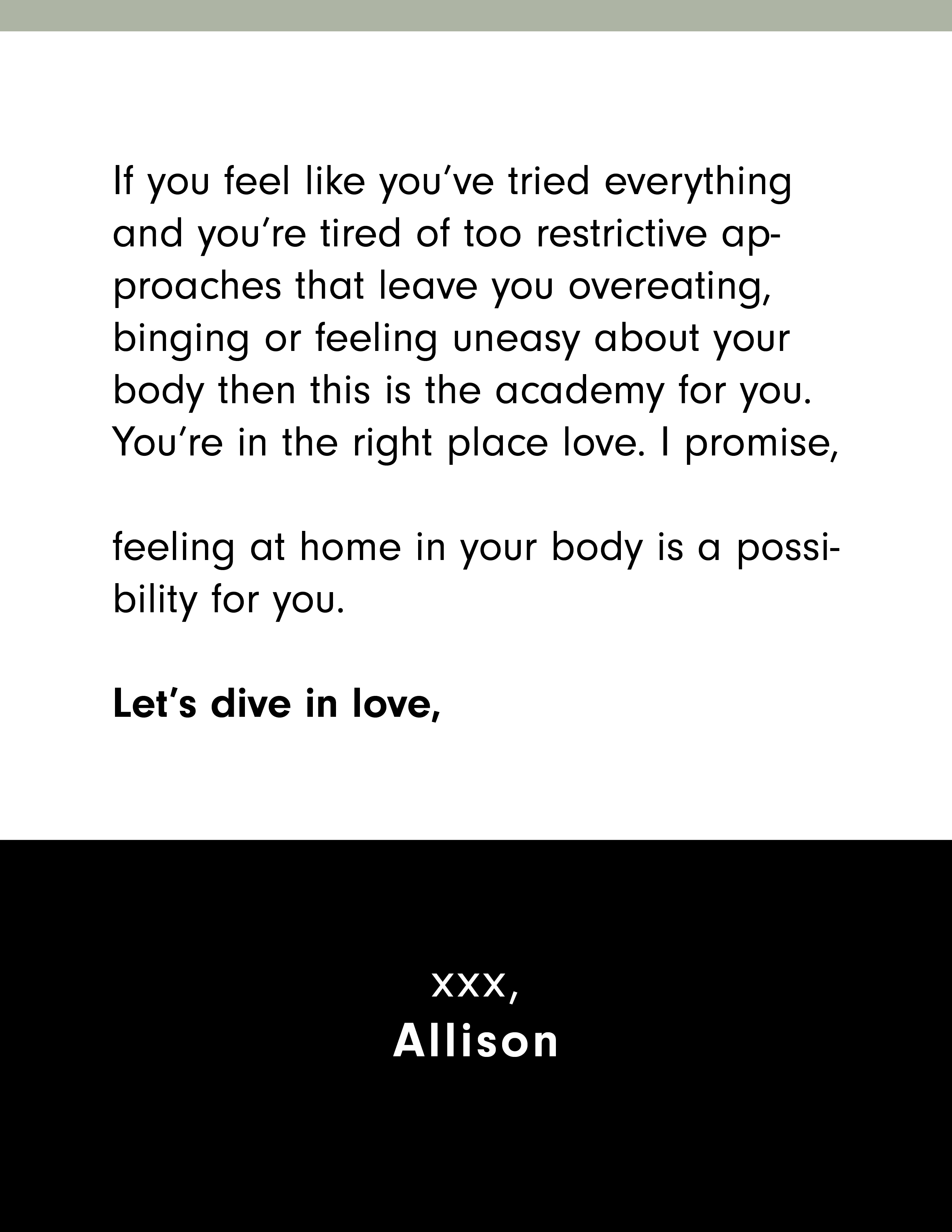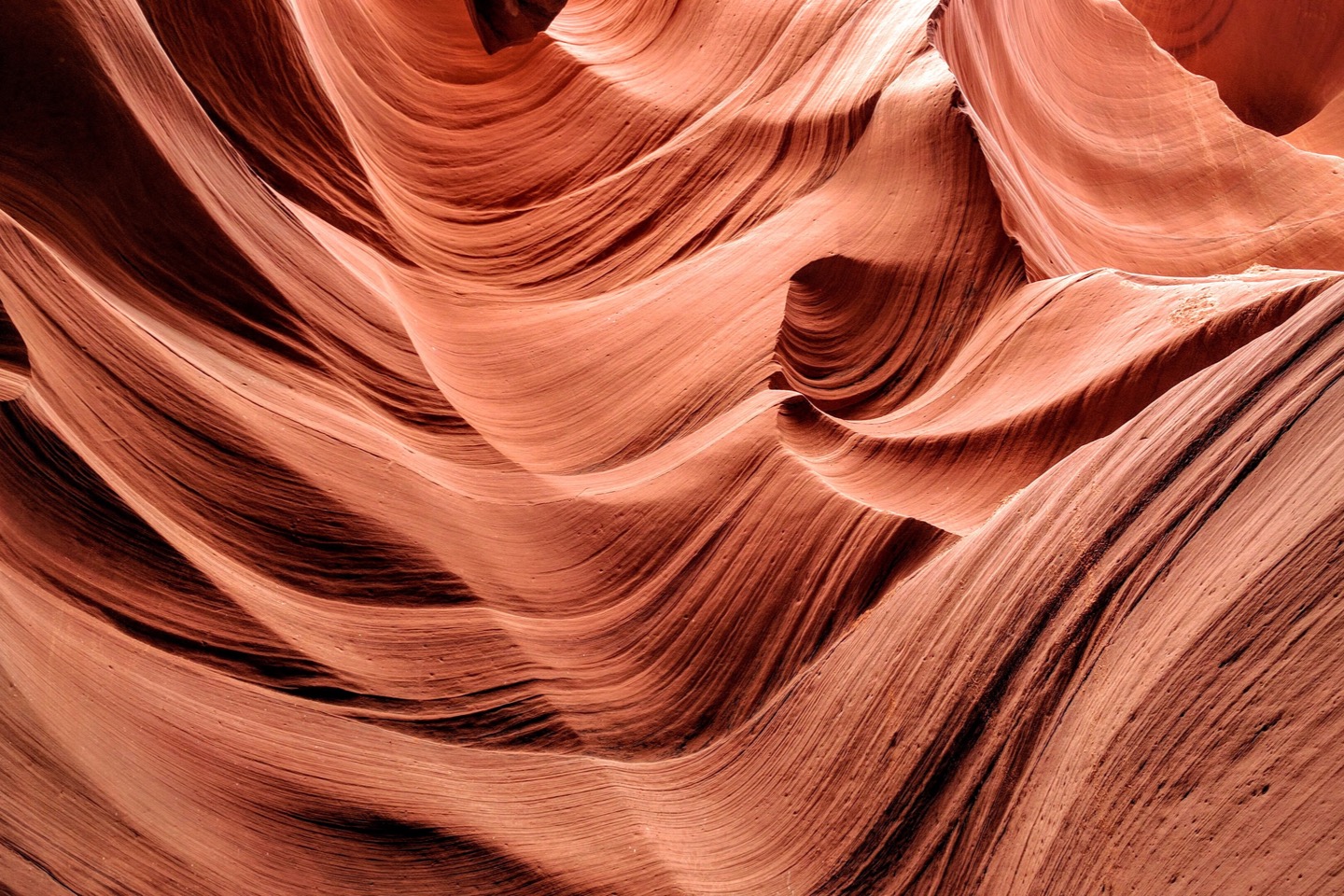 "She [Allison] took me on a journey to understand why its not truly about the food, but things that are rooted so much deeper. She helped me gain back my intuition and my confidence. After about two months, I had stopped counting calories (something I never thought could truly happen!) and started making small steps to improving my relationship to food. By the end of our time, I could not believe how far I had come. I had stopped counting calories, started truly tasting and enjoying food and adding variety, and the stress of food went away.
While everyday isn't perfect Allison was there to help in the good times and bad. She was prompt with responding, genuine, nonjudgmental, gave helpful assignments and has a fun a cheerful soul. Our one on one time seemed to fly by, and the change she helped create so quickly became apart of my life, I almost forget what it was like before working with her."
-Holly
Your Instructor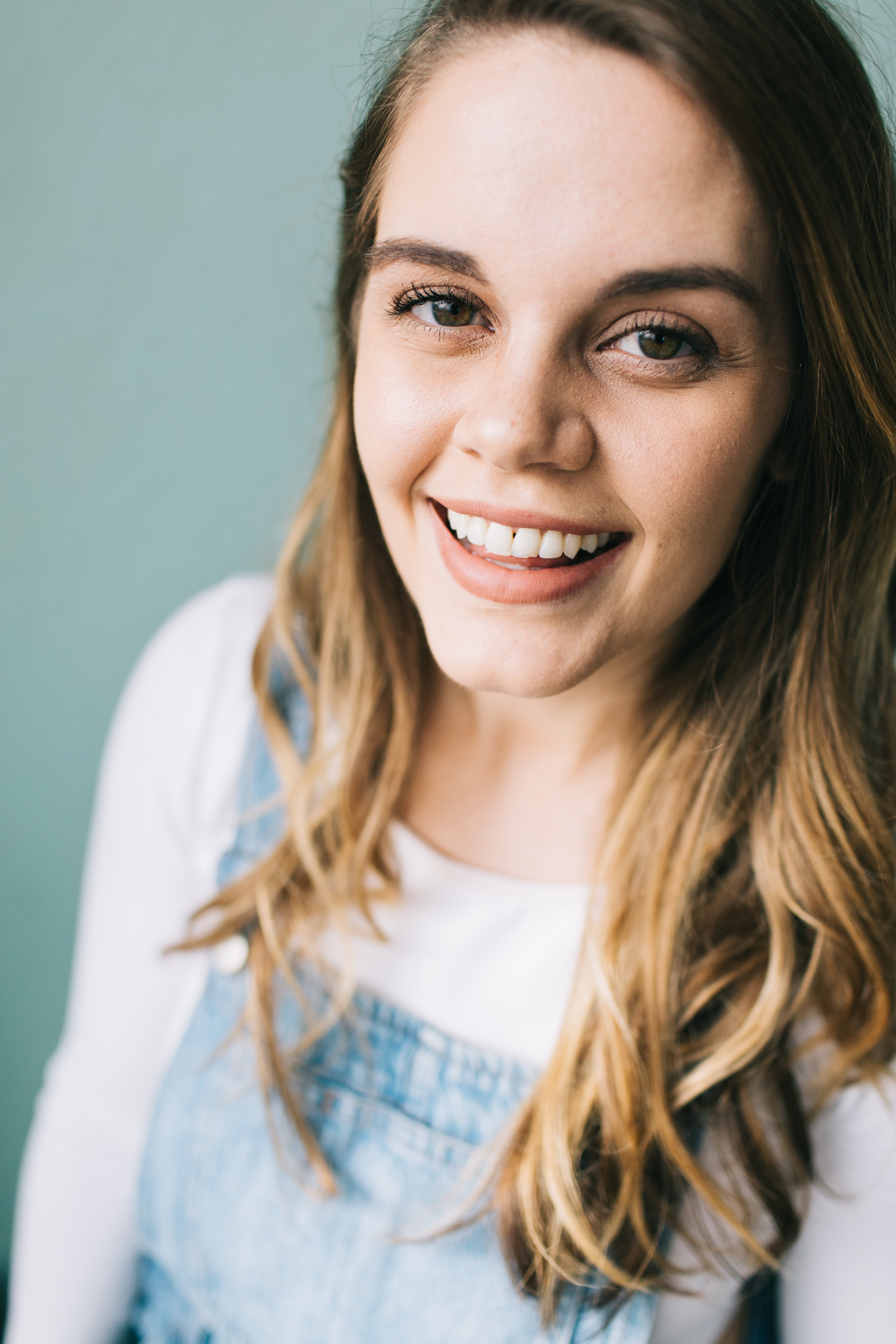 Allison is a Soulful Health Coach and Intuitive Eating Counselor with a Master's of Science and a guide for you to re-align with your intuition.
With a non-restrictive approach, Allison helps individuals from all walks of life break free from diet cycling, make peace with all foods, let go of perfectionism, cultivate a healthy relationship with exercise, and re-align with their intuition and develop body respect.
Allison is a soulful sister - an active listener to your needs, a foundation of love, safety and support for you to break through your own limitations and your guiding support to feel at home in your body.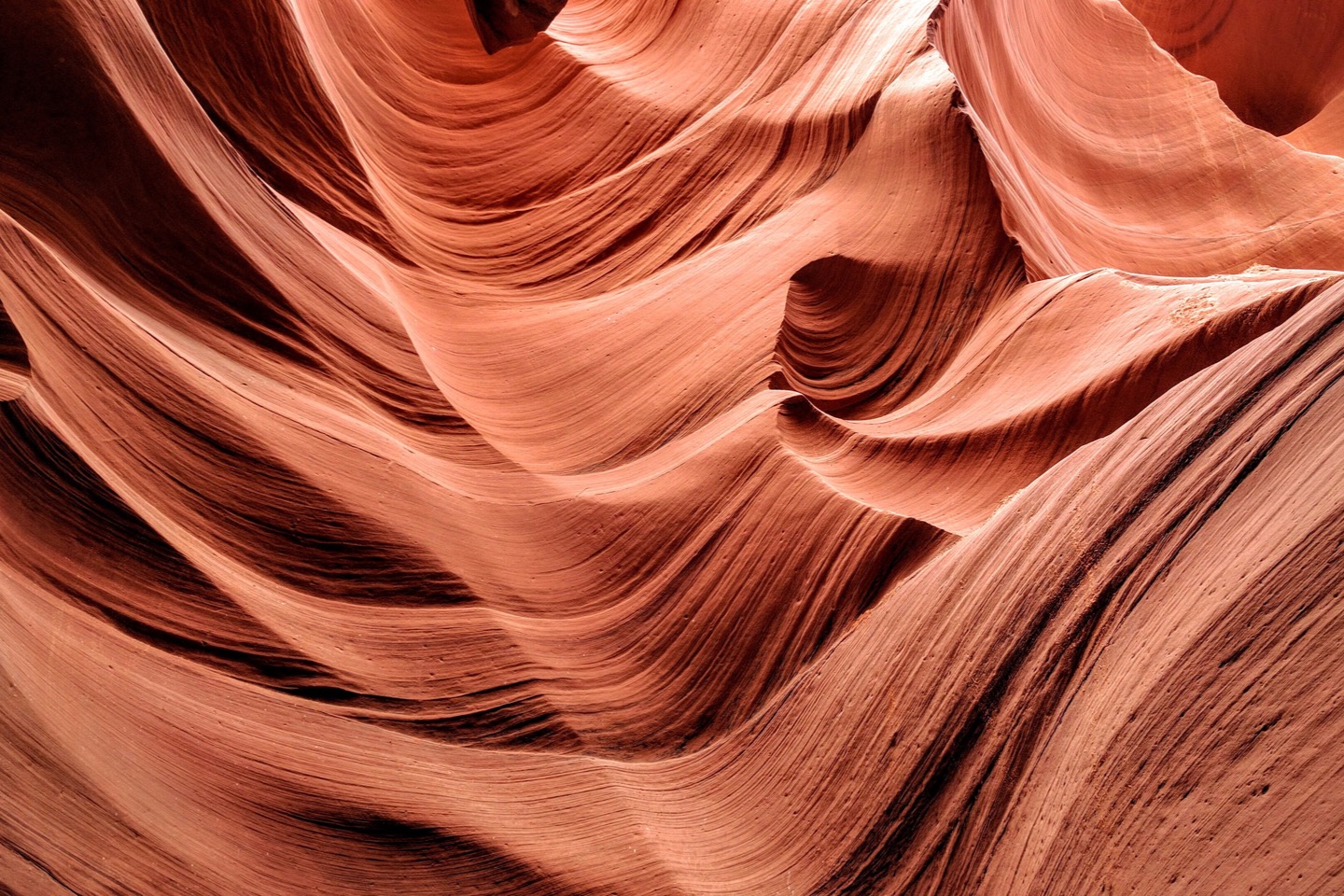 "Through the year of ups and downs, there was always one thing I had consistent that I looked forward to— meetings with Allison. I cannot express how much I enjoyed our time together and how much my mindset has truly changed around eating, the world, and how we view ourselves. What I especially loved about working with Allison was that there wasn't a sole focus on just food and our habits with food, but the entire world around us. By viewing everything from a much bigger lens as a feminist standpoint or a cultural one, it became easier to see where my own habits stemmed from and how I struggled to overcome them in prior therapy sessions and counseling.

Working with Allison not only helped me adjust to my body and work towards accepting it, but it gave me the ability to feel so much more confidence in speaking out to others about my own struggles. I learned how to celebrate these struggles instead of letting them overcome me and feel as if I needed to shelter them! Working with Allison has provided me so much relief."
-Maddy
Frequently Asked Questions
When does the course start and how does it work?
We start on Monday, September 23rd 2019. Your last Module will be sent out to you on Monday, November 11th. You WILL have lifetime access to the course so I encourage your perfectionist based mind to get over the "hump" of not "keeping up". One module will be released per week so you can have time to really digest the material and not feel overwhelmed. All course material is podcast based so you can listen to your audio learnings in a flexible manner. Week 4 and Week 8 you receive 1:1 coaching with me.
When is the last day to enroll?
The last day to enroll is Sunday, September 22nd 11:59pm.
Are there refunds available?
Due to the sensitive online nature of the content and the desire to create a valuable space for all women within the group, there are no refunds on this course. Please send us questions if you need clarification.
What is the learning format?
This is an audio-based learning class to promote flexible learning. You also receive worksheets and guided practices in each module. Week 4 & Week 8 you receive 1:1 coaching with me.
Is this course available to only women?
Yes, this course is only available to identifying-women. If you have questions, please email us.
Can I download the audio-based learning on my phone?
Yes you can!
How come we only receive 1 module/week?
I want you to be able to not feel rushed throughout the process. Plus, as perfectionist, you can talk yourself out of doing something due to the "all-or-nothing mentality", this way you are not overwhelmed.
What am I guaranteed?
You are guaranteed to lessen your perfectionism, become more introspective and strengthen your intuition. You must remember, this is a lifetime journey, I can not offer you a "21 day fix" because of my moral values. However, I can guarantee you will receive the tools & experience you need to develop body respect, lessen the desire to diet and feel comfortable within your mind and body.
How will the 1:1 Coaching Calls Work?
Week 4 and Week 8 you receive 30 minute 1:1 coaching calls with me. The week prior we will set up a time that works with our schedules. You will be given a minimum of 3 days to send your check-in form back to me so we can make the phone call most efficient.
Imagine where you can be 8 weeks from now, 5 months from now, 1 year from now...it all begins with a single step.
See you in there love,
Allison
This course is closed for enrollment.
The next Come Home to Your Body Academy will start in January 2020.

You may visit mossonutritionandfitness.com to be on the waiting list.